History & Science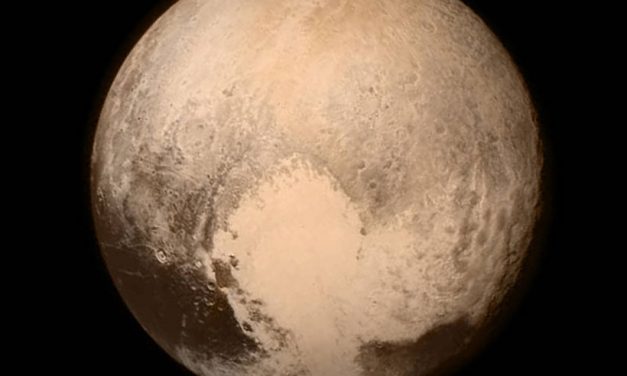 25 years after Voyager, New Horizons passed the orbit of Neptune on its way to the first flyby of Pluto.
Entertainment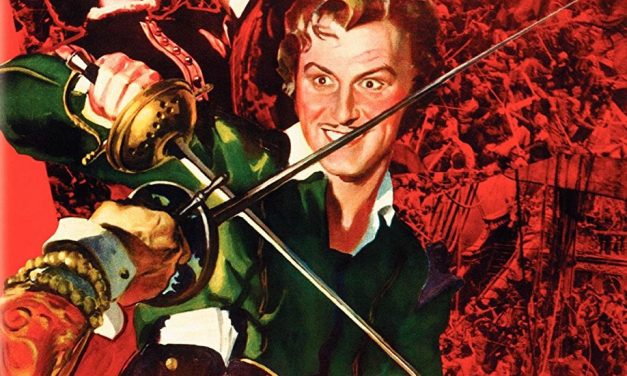 Consider the typical day and the concerns for that typical day … is there any glory involved?
Sports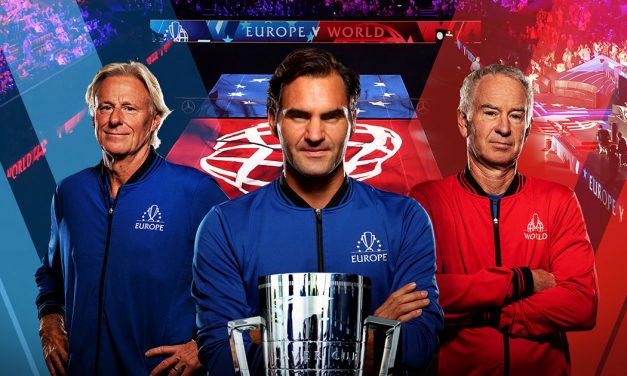 The 2020 Laver Cup is coming to Boston. Looks like concern over corona virus is not hurting pre-sales.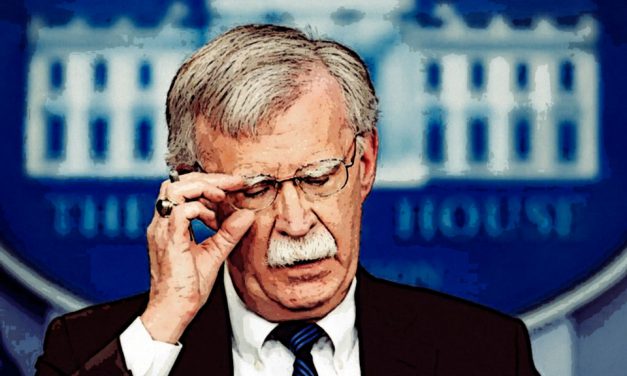 If Bolton had something relevent to say it would have been responsible to do so for the sake of truth and country.
Read More

Laver Cup 2018