History & Science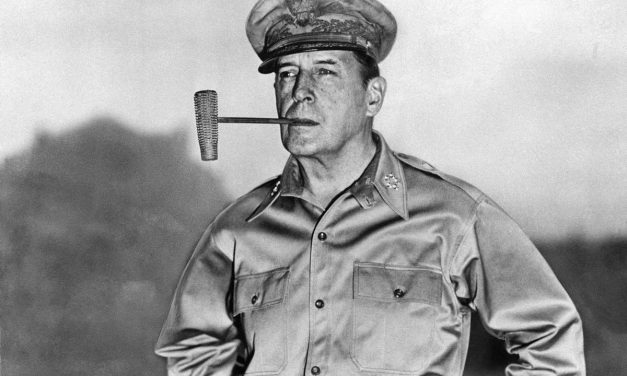 A complex man whose overly caricatured legacy is deeply flawed and greatly misunderstood.
Entertainment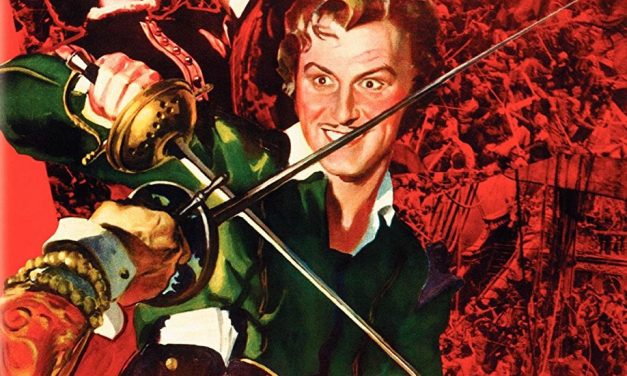 Consider the typical day and the concerns for that typical day … is there any glory involved?
Sports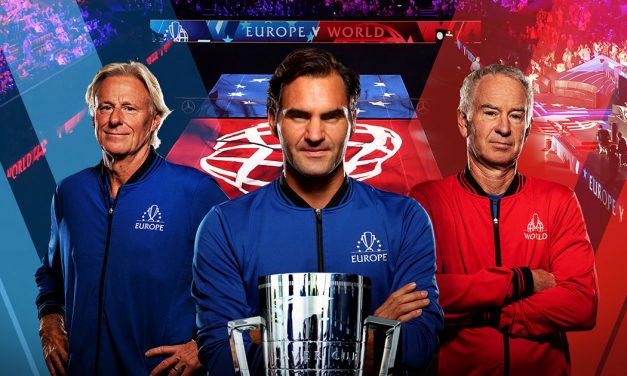 The 2020 Laver Cup is coming to Boston. Looks like concern over corona virus is not hurting pre-sales.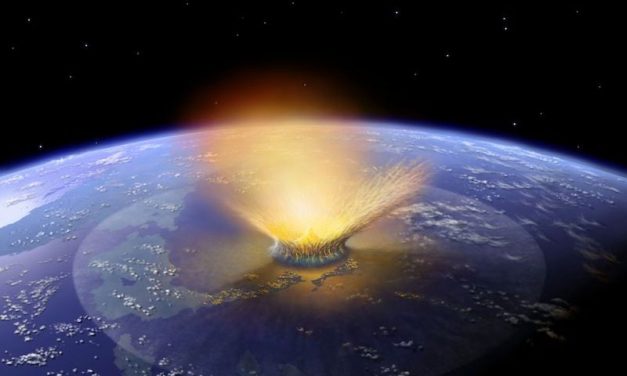 What if a comet changed the course of history on Earth 12,000 years ago during the Younger Dryas?
Read More

Laver Cup 2018