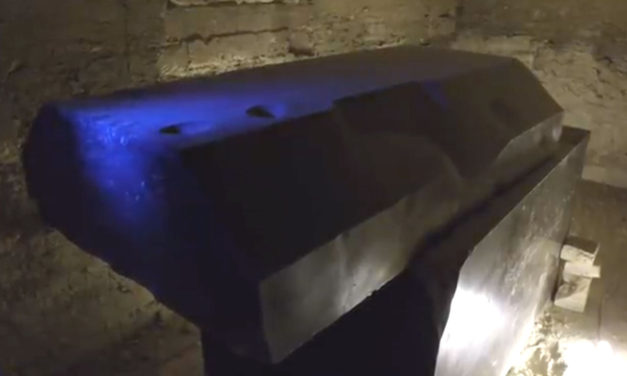 There are many unexplained artifacts and structures made from stones harder than the tools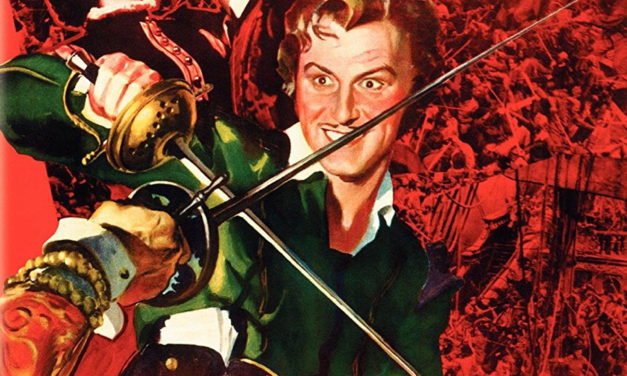 It is seldom that a month passes without stories filling the news of some deranged individual...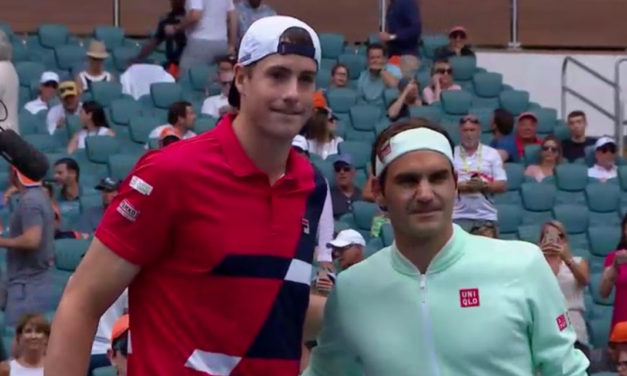 Roger Federer has completed a fantastic winning run in the Miami Open of 2019. After tight match...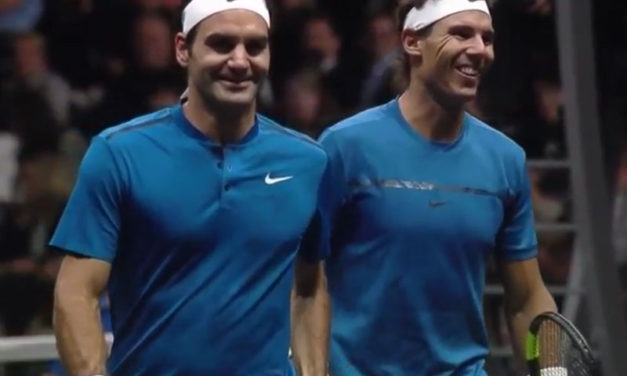 The Laver Cup tournament is the brainchild of Roger Federer and his management company to pay tribute to tennis legend Rod Laver. The inaugural event took place between September 22 and 24, 2017 with a great deal of media attention. Did it live up to the billing?
Read More

Laver Cup Pictures